Magic Lantern è un firmware sperimentale non ufficiale per le DSLR Canon.Viene installato sulla scheda di memoria SD/CF senza intaccare il sistema operativo originale.Pertanto per qualsiasi problema basta disinstallarlo o rimuovere la scheda di memoria per ritornare al firmware normale Canon.
Dopo aver installato Magic Lantern,il menù di base Canon non scomparirà,anzi saranno presenti solo nuove funzioni.
Dapprima può sembrare caotico ma in realtà è molto ben organizzato.
---
---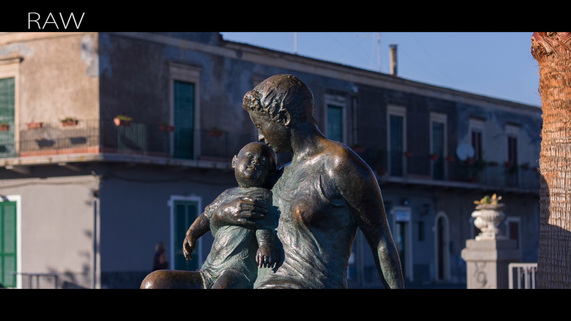 ---
---
Come riportato sul sito ufficiale di magic lantern:
Warning!
Magic Lantern is not approved nor endorsed by Canon in any way, and using it will probably void your warranty.
We are not responsible for any damages to your camera.